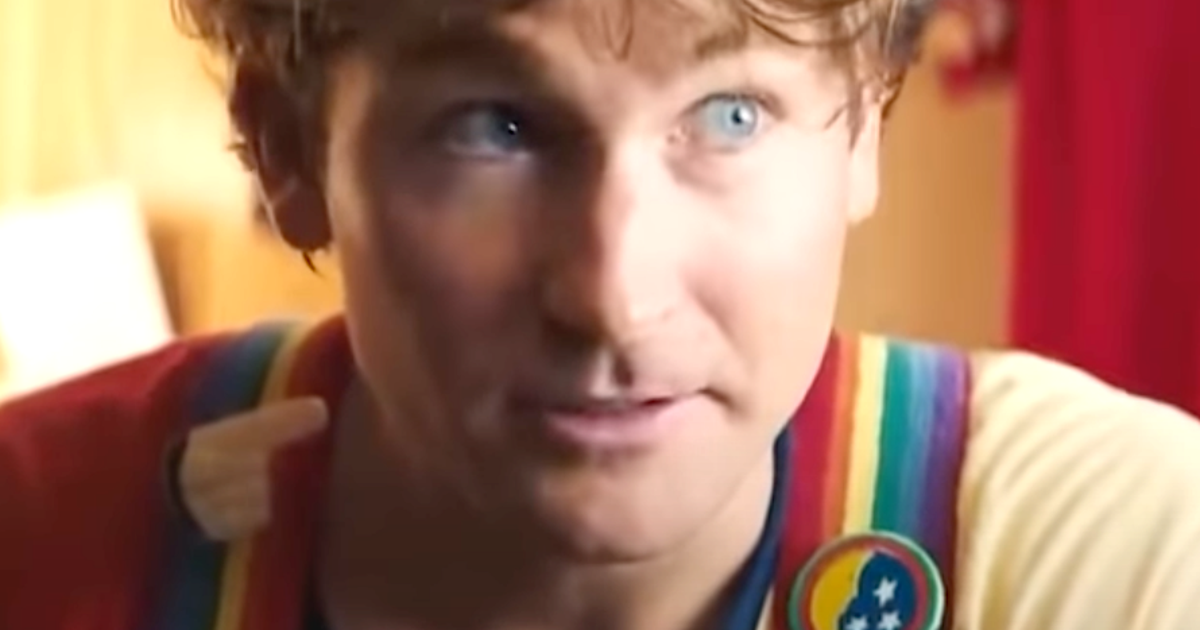 The perfect impression of Robin Williams is gaining stellar reviews online.
Jamie Costa portrays the deceased on the set of "Mork and Mindy" in 1982, who cordially reacts to the death of his friend John Belusha in a five-minute video posted on YouTube.
"My God! It gave me goosebumps! Maybe there were some tears as well, "he wrote one person on Twitter.
Added another: "Brilliant immersion in character, simple but brilliant concept, great writing."
The title of the clip has sparked speculation on social media that a hitherto unknown biographical film about the star Mrs. Doutfire, who died in 2014, may be over the job.
But, as SFist noted, the video could have been just a "bold attempt to spark interest" in a Robin Williams film starring Jamie Costa.
Jamie Costa did not immediately respond to HuffPost's request for more information.
See the video above.